What's In the Way Is the Way Group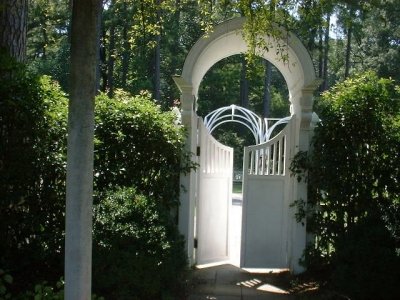 10:30-11:30 AM Pacific Time (7:30-8:30 PM GMT+1) on Tuesdays
This phone group is a wonderful way to connect with Mary and with other awakening beings in the comfort of your own home. Mary facilitates the group and there are opportunities for questions and discussion. Once you register, you will receive a dial-in number and access code. When you dial-in, you will be prompted what to do to join the group call. Each session is 4 weeks and costs $100. To register, click the Add to cart below.
Contact Mary at awaken@maryomalley.com to see if there is room in the group.
Click Here and scroll down to see the dates.
$100.00Add to cart
For more information, please Contact Us.
Zoom Group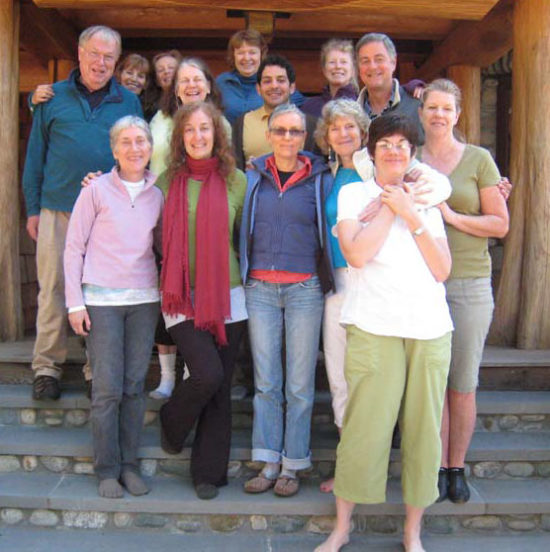 These gatherings provide an opportunity for you to explore and deepen your own personal awakening with expert guidance and also to share and learn with other awakening beings. You will also experience the healing power of mercy and trust. Weekly groups are offered on Zoom on Thursdays from 10:30 AM to 12:00 PM. Cost is $130 for each 6-week session. You can either join Zoom on your computer or call in from your phone. Before you pay, please Contact Mary to see if there is room in the group and to make an appointment before paying.