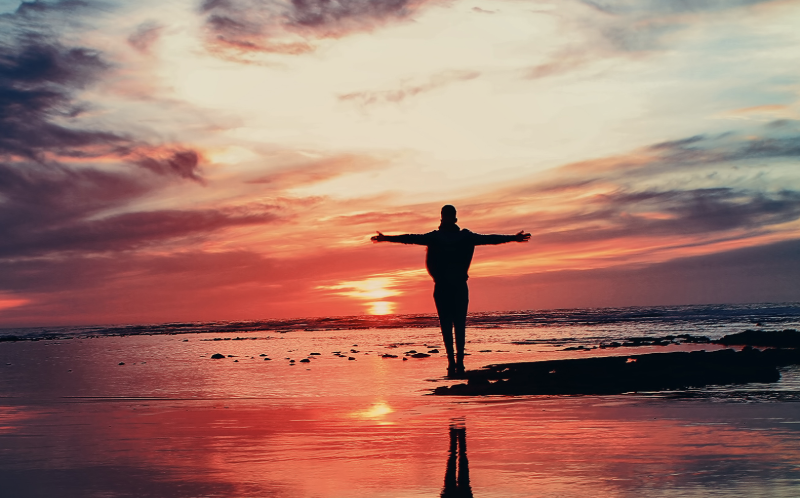 Being Healed by Our Compulsions Online Course
January 16, 2019 - March 14, 2018
Online Course
AN 8-WEEK ONLINE COURSE FOR EXPLORING A REVOLUTIONARY WAY TO HEAL AND BE HEALED BY YOUR COMPULSIONS
This interactive course is about discovering a new way of engaging with your compulsions rather than endlessly trying to manage them.
This new way is about listening rather than controlling, opening rather than closing and relating to your compulsion rather than being lost in it.
Instead of seeing your compulsion as something that is wrong with you, you will discover that it is an ally on the journey back to a deep and trust-filled relationship with yourself and with your life.
Starts January 16, 2019
Learn More